For the last few weeks, Mobile-DI has been delivering a series of posts around "How to Turn Your Idea into an App." As a refresher, last week we covered "6 Steps to Snag Cash for your Startup" in an effort to help readers get the ball rolling for that awesome idea you've brainstormed. Today, we bring you another important lesson in app development (drum-roll please): how to monetize your app! It seems like every minute, a new app is launching around the world, and while some of us do it for the love of inventing cool stuff, some of us need to eat and/or pay rent. So, how do you actually make money on your app? Read on for 6 ways to do just that!
1. In-App Advertising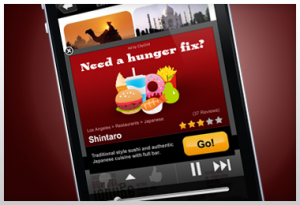 This may come as a surprise, but free apps can actually make more money than paid apps if you implement ads. Think banner-ads in Pandora. TechCrunch has the scoop.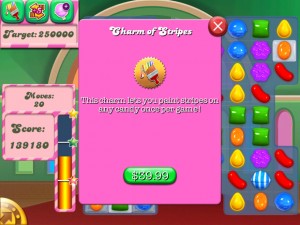 Think Candy Crush: it takes a true addict to fork over some money to play the next level up.
With this model, users download the app for free but must upgrade (pay) to access the full set of features. According to July Systems (via AppAnnie), this model, the winner of all models, is generating a whopping 92% of the total revenue generated by all apps. Find out how to do it here.
4. Premium Model.

Straight and to the point, you make an app that people pay for. Think LinkedIn's VIP-level offers, or going from standard Spotify to the monthly subscription. Harvard Biz has the 4-11 here.
5. SMS Marketing.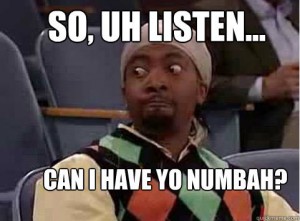 This is great opportunity to channel the classic "Can I get yo' number?" guy from Mad-TV. Or, you could just check out #4 on The Next Web's list here.
6. White-Label Your Code – is this the ghost of app money making? Drop to #8 on the same list mentioned above.
Bonuses:
How to monetize your website
How NOT to monetize your app or website
And that's a wrap! For more information on how to get your startup rolling, connect with our Mobile DI team here or leave a comment below – we'd love to help! Add and like us on Facebook and follow us on Twitter to get the latest updates on mobile app development and so that you can share the posts you like with friends.
Love this post? Subscribe to our newsletter!